What if you could bulk engage contact lists to generate meetings?
And yet, 44% of sales give up after the first follow-up email meanwhile 41% of positive answers are received after three emails or more.
PROBLEMS :
SALES EMAIL COPY
No more generics sales email copy/paste
Wrong CTA tactics generate frustration, as your prospects do not pay attention to your emails and therefore do not convert.
AUTOMATED ENGAGEMENT
No more manual long-term followups
Create recurring processes around new engagement avoiding constant sales efforts to maintain followups.
REPLY TREATMENT
No more email manual sorting
Analysis & followup of each received email from prospects costs time and resources.
Solutions :
Book meetings in a smarter way through email personalization at-scale!
Improve your appointment rates using inspiring sales templates, schedule automated sequences and rely on our engagement features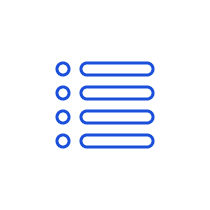 Sales sequences
Build multi-channel sales email sequences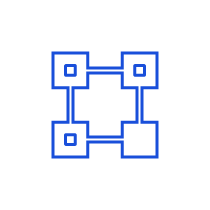 Drip engagement
Schedule engagement for your team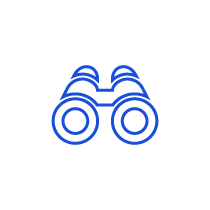 Activity tracking
Comprehensive sales activities dashboard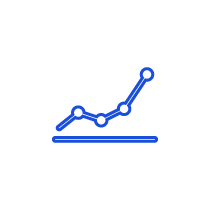 Advanced reporting
Visualize progress and team efficiency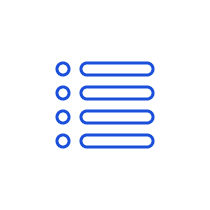 Sales sequences
Build awesome sales email sequences
Build the most suitable workflow, use automated magic variables in your sales emails and create fully personalized messages dedicated to increasing your sales funnel conversion rates.
Create multi-channel sales sequences and get help from our virtual assistant to write effective cold-emails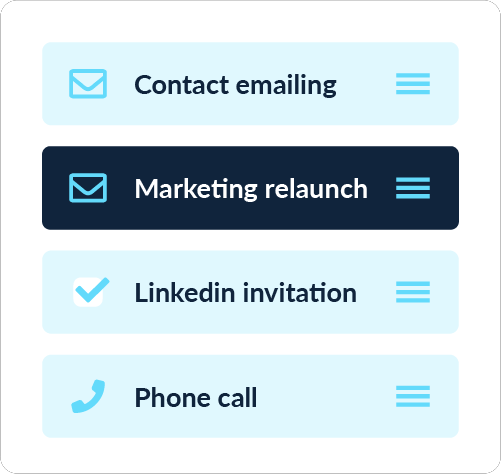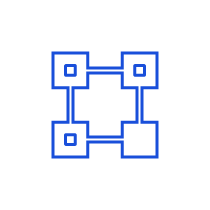 Drip engagement
Schedule recurring engagement and follow-ups
Datananas is connected to your professional email address so you can massively engage self-designed contacts lists, manage sales ownership of prospects, all through drip sequences on a daily/hourly basis.
We simply schedule first steps and follow-ups to let you engage very large lists in a single click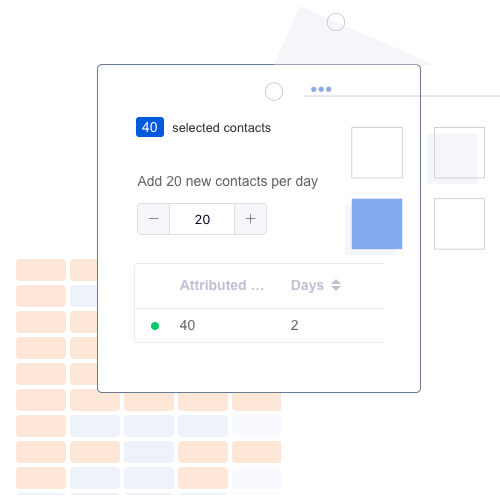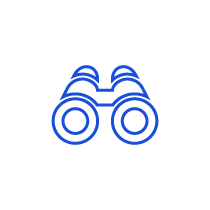 Activity tracking
Track emails & activities
Contacts cards are organized trough a detailed activity timeline related to specific events: contact creation, email tracking, replies, IA analysis and many more. Keeping on eye on your prospect's activities and status has never been so easy.
Automated actions can run through contact status and last response classification.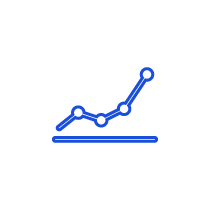 Advanced reporting
Monitor all of your strategic KPIs!
Iterate and A/B test your messages through your sequences. Monitor sequences efficiency through automated creation of opportunities in your CRM from Datananas.
Get clean results of the volume of business opportunities transferred into your CRM.