SALES AUTOMATION IDEAS TO INTEGRATE PIPEDRIVE AND DATANANAS IN YOUR LEAD GENERATION FLOWS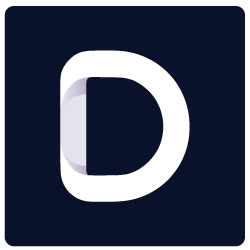 →

When new contact is created in Datananas, update custom fields in Pipedrive CRM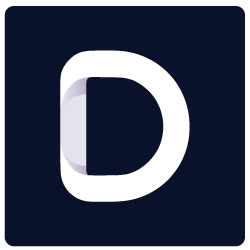 →
←

When any field change in Pipedrive CRM, choose your priority rules to update Datananas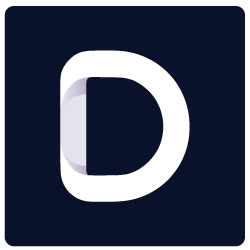 →

When contact owner changes in Pipedrive CRM, user in charge is updated in Datananas
Pipedrive : QU'EST-CE QUE C'EST ?

DATANANAS : QU'EST-CE QUE C'EST ?

Automate sales email sequences with Pipedrive, the first sales CRM designed by salespeople.

Datananas accélère votre prospection grâce à des fonctions d'engagement commercial inédites.

Our two-ways native Pipedrive CRM's integration let's you finest define your own priority rules, field mapping and sales ownership process to always be sure that your contact database is up-to-date.

Et si vous pouviez gérer vos activités de prospection en un seul endroit ? Trouvez de nouveaux prospects avec des informations clés, programmez des séquences multi-canal et synchronisez les prospects qualifiés avec vos outils préférés avec Datananas !

COMMENT UTILISER Pipedrive AVEC DATANANAS ?

Go to Settings > Integrations > Pipedrive page
Suivez les instructions pour connecter votre compte
À PROPOS DE L'INTÉGRATION Pipedrive X DATANANAS
Personalize sales sequences with Pipedrive's fields
Pipedrive users can now natively connect their Datananas account and smartly automate sales prospecting tasks. Our native integration lets you design powerful and personalized sequences with any fields available in your Pipedrive's Account.
A simple two-way integration to configure
In a simple interface, match all or part of your CRM fields with your custom Datananas variables. To secure your data, it is possible to choose a source to prioritize a conflict between the champion values ​​of both software.

Custom fields dynamic synchronization can be done in two ways:
One-way synchronization: unilaterally, selecting the source software and the destination software of the information.
Bi-directional synchronization: for each modification, updates are automatically reflected in both environments
Define fields matching between both softwares
Our native integration sync contact fields from one software to the other ensuring your database is always up-to-date.