SALES AUTOMATION IDEAS TO INTEGRATE MIXDATA AND DATANANAS IN YOUR LEAD GENERATION FLOWS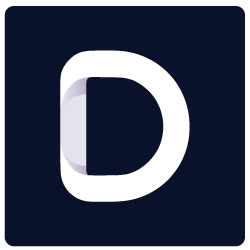 →

When contact list is created in Datananas, allow Mixdata to add new contacts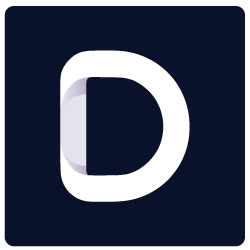 →
←

When a contact is exported, auto-sync Mixdata's contact's list and key infos fields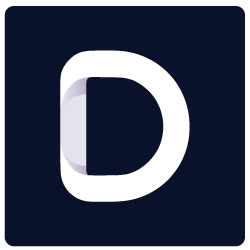 →

When multiple contacts are selected in Mixdata, add or update existing contacts
Mixdata : QU'EST-CE QUE C'EST ?

DATANANAS : QU'EST-CE QUE C'EST ?

Mixdata sifts through the internet, identifies companies that may need your products and offers.

Datananas accélère votre prospection grâce à des fonctions d'engagement commercial inédites.

Connecting Mixdata will allow you to find new prospects with advanced search criterions to engage them in Datananas sales sequences.

Et si vous pouviez gérer vos activités de prospection en un seul endroit ? Trouvez de nouveaux prospects avec des informations clés, programmez des séquences multi-canal et synchronisez les prospects qualifiés avec vos outils préférés avec Datananas !

COMMENT UTILISER Mixdata AVEC DATANANAS ?

Go to Settings > Integrations > Mixdata page
Suivez les instructions pour connecter votre compte
À PROPOS DE L'INTÉGRATION Mixdata X DATANANAS
Mixdata B2B prospecting database statistics
‍9,700,000 french companies in the repository‍
1,000,000 websites related to french registered companies‍
3,000,000 websites related to european registered companies‍
200,000 e-commerce websites in Europe‍
600 detected technologies
Mixdata provides ultra targeted and continuously updated B2B database
Semantic Targeting: the exact description of the company's business (when the Naf code is unclear), standards, presence at trade shows and events, export markets, etc.
Over 900 detected technologies (web, advertising, marketing, e-commerce, etc.), presence on the various Market Places,
Complete enrichment from a simple email or website, detection of current position from a first name and company name, etc.
E-commerce actors (Fevad criteria), mobile apps (Apple or Android), language versions of sites, number of estimated visitors, number of followers on social networks, technologies, shipping and payment partners, etc.
Identification of similar websites, clone prospects through the approximation of 13 different similarity criteria.
Why detecting B2B strategic accounts with Mixdata?
‍Time saving: quickly identify the right decision makers and businesses to contact first.
Increased conversion rates: prospecting and marketing initiatives are highly targeted without loss.
Getting multichannel relationships with company decision makers: contact information, phone number, email, social networks.