SALES AUTOMATION IDEAS TO INTEGRATE ZAPIER AND DATANANAS IN YOUR LEAD GENERATION FLOWS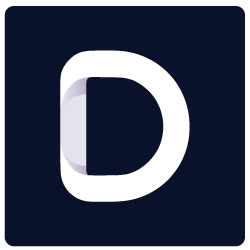 →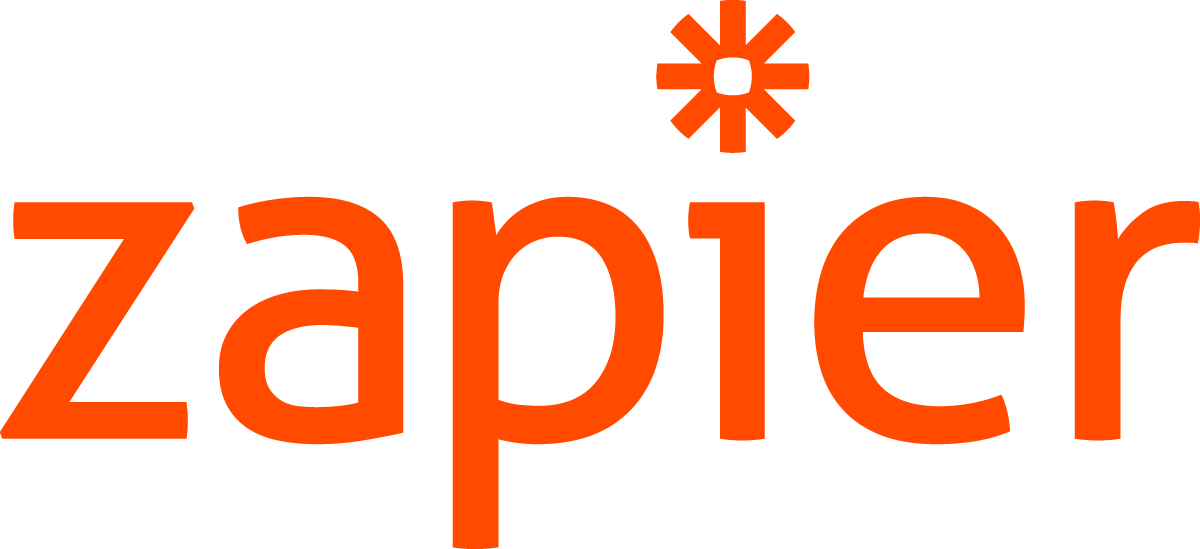 When contact is created in Datananas, get all infos by contact's email including custom fields in Zapier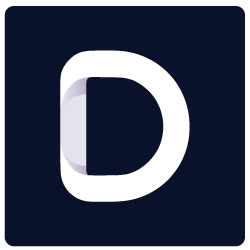 →
←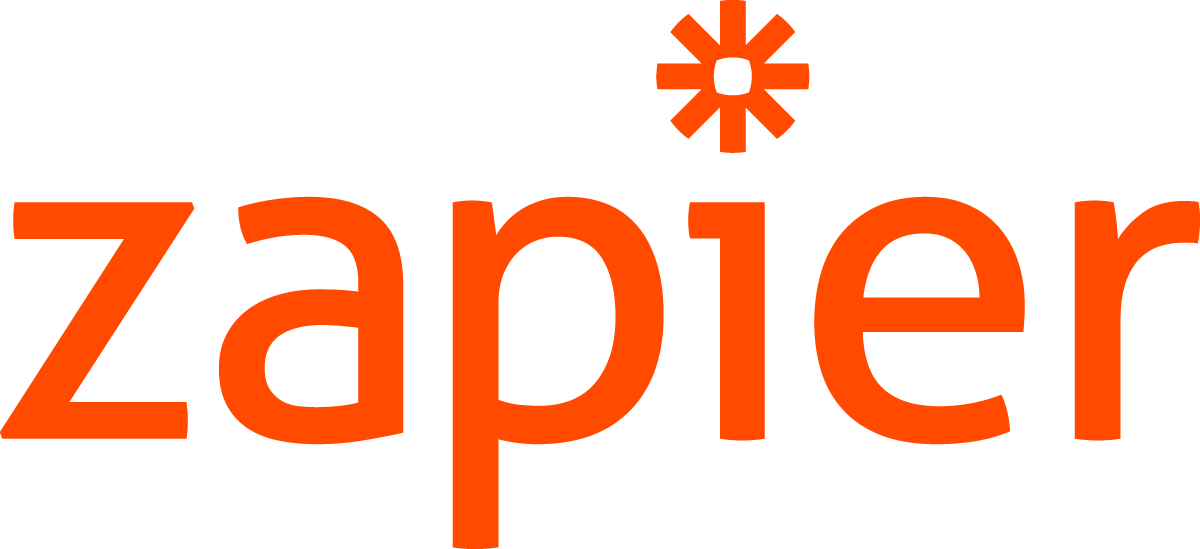 When contact status change in Datananas, combine one or many status types to run actions in Zapier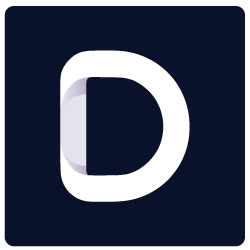 →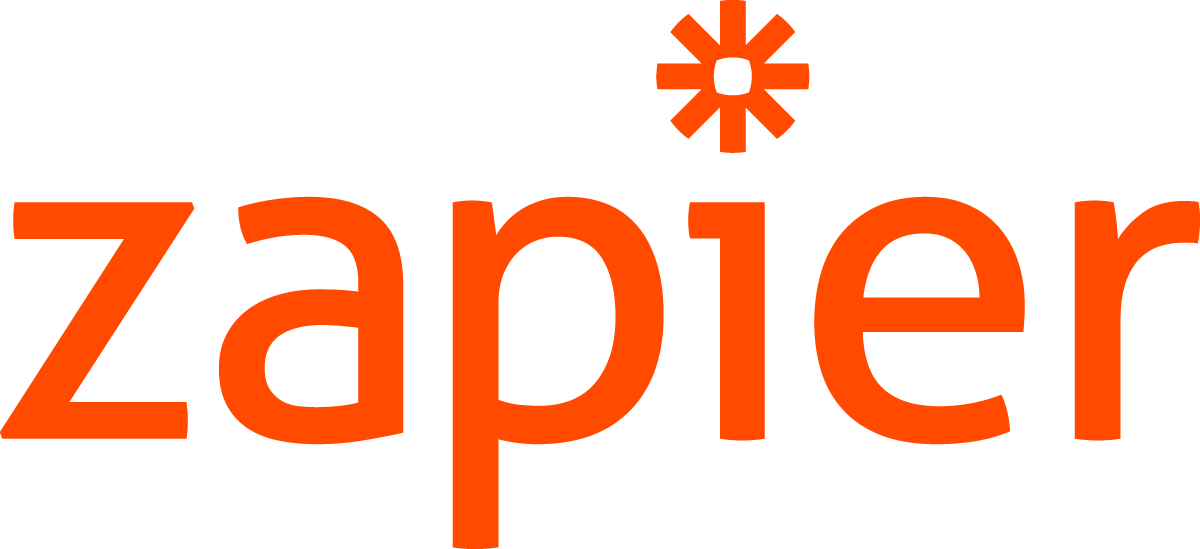 When a reply is detected and classified by Datananas, choose replies types allowed to run actions in Zapier
Zapier : QU'EST-CE QUE C'EST ?

DATANANAS : QU'EST-CE QUE C'EST ?

Zapier connects Datananas with 1,500+ apps to automate your work and find productivity super powers.

Datananas accélère votre prospection grâce à des fonctions d'engagement commercial inédites.

If you need to automate any sales or email tasks with an application that has no native integration with Datananas yet, there is a great chance you will be able to do it with Zapier!

Et si vous pouviez gérer vos activités de prospection en un seul endroit ? Trouvez de nouveaux prospects avec des informations clés, programmez des séquences multi-canal et synchronisez les prospects qualifiés avec vos outils préférés avec Datananas !

COMMENT UTILISER Zapier AVEC DATANANAS ?

Go to Settings > Integrations > Zapier page
Suivez les instructions pour connecter votre compte
À PROPOS DE L'INTÉGRATION Zapier X DATANANAS
Automate email conversions with other applications
Zapier works according to the "event – action" / "if – then" principle. It is up to each user to define their own automation scenario, called "Zap".
This way, Zapier allows you to synchronize your business tools automatically in order to share updated informations with your marketing stack.
Set triggers based on email reply categories and trigger follow-up actions every time you receive an email from your prospects.
Ex. IF new positive reply is detected THEN create lead in my CRM
Build the more complex sales workflows
Add qualified contacts to your CRM instantly and keep all your data updated at anytime.
Ex. IF contact status is qualified THEN create lead in my CRM AND create an Opportunity in my CRM's pipeline
Automations offered by Zapier are virtually unlimited
They depend only on the desire of software providers to make the various "event" or "action" functions of their software available.